Mary Beth Stern has been a marketing, advertising, public relations, and special events consultant for over 20 years and has given a voice to numerous businesses and organizations to increase visibility, awareness, and profitability. 
She has worked with many nonprofit organizations in creating unique fundraising events and has moderated fashion shows, presentations, and events.
Mary Beth is also a published author and has co-authored two books with Hilda Villaverde ... Living Brave – Women, Stories and Pathways to Thriving and also Living Brave in Love – Stories of Intimacy Lost & Found. 
Both Mary Beth and Hilda often present at book club gatherings, seminars, workshops, and retreats. Additional information can be found at www.livingbrave.net.
WHAT I DO...
I offer a variety of services including
Branding
Your brand tells your story. Whether you need to create a brand, refresh or reinforce your brand, it's your most valuable asset so let's make sure it's authentic and relevant. It's an art and a science to create a brand that will grow with you and nurture business.
Digital Marketing
Who is your client? Identifying your client and his or her behavior patterns is critical. Once identified, a comprehensive marketing campaign including social media will be initiated and closely monitored for maximum results. • SEO • PPC • Email Marketing • Website Development • Social Media
Public Relations & Media Relations
Your story needs to be told and who is listening? Together, we'll craft a story to attract the attention of the media and the community and maintain your reputation.
Event Planning & Management
Get potential clients through your doors! With 25 years of experience in creating and implementing events, Mary Beth understands the value of event marketing. From small scale to large events, on-site or off-site, every business can benefit from event marketing.
MY PROFILE...
Please view some of my projects, clients and events below ...
We grew our business from one store to six with the marketing, advertising, and public relations consultation of Mary Beth Stern. She positioned our stores as the premiere shoe shopping destinations in both Arizona and California.
At Robb & Stucky Interiors, we had a national reputation for creating unique lifestyle events in our showroom which drew thousands of clients as a result of Mary Beth Stern's special event creativity and expertise. And when I opened La Maison Interiors, Mary Beth, launched our succesful Grand Opening campaign with professionalism.
I had a desire to produce and sell fresh pasta and Mary Beth's efforts have given us visibility and opportunities to grow the brand.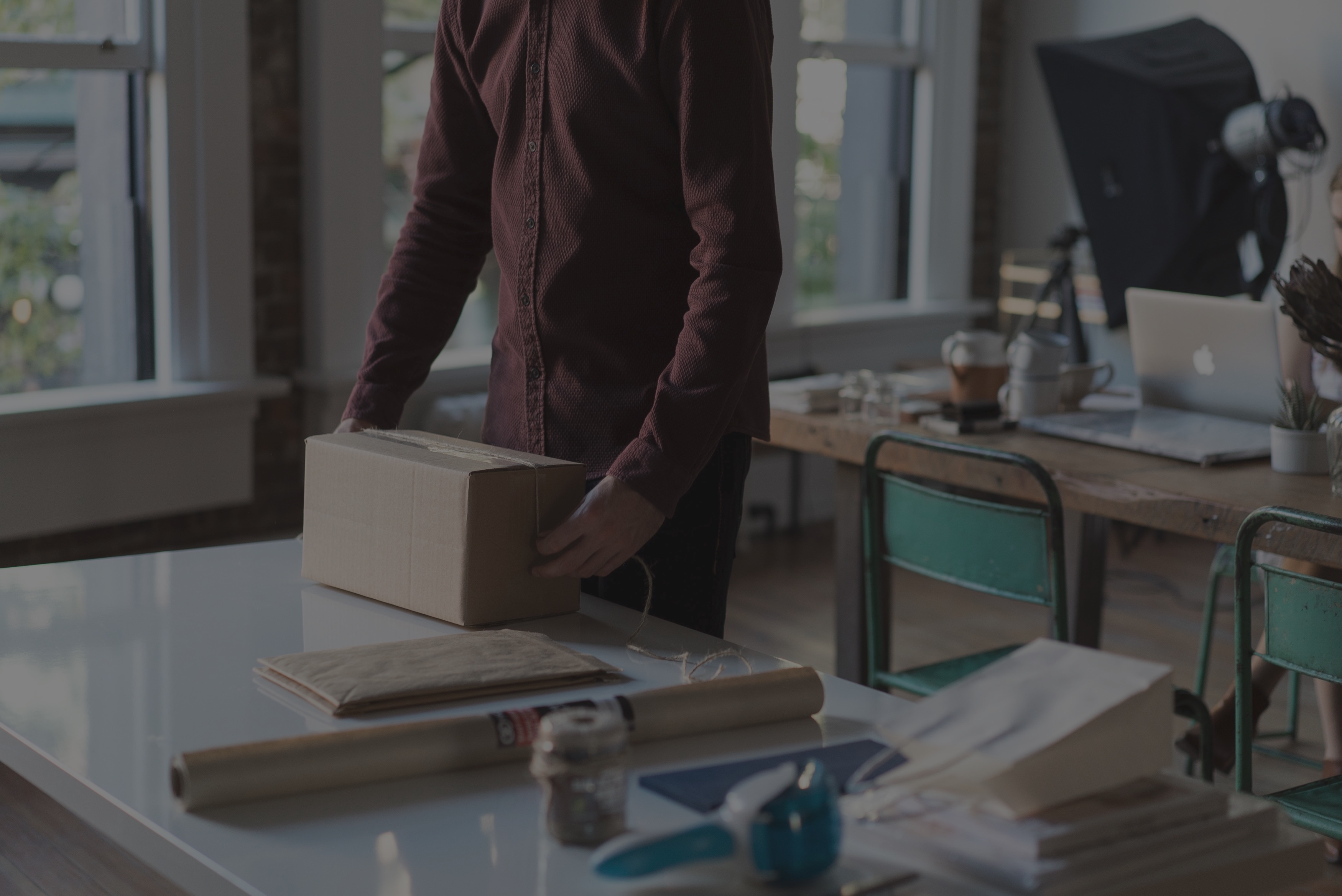 Helping you optimize every area of your business!
From brand development to web development, media buys, digital and social media marketing,
on-site and off-site events, digital and print campaigns ... and all public relations!
GET IN TOUCH...
To arrange a consultation, please send me a message.